From the
Principal's desk…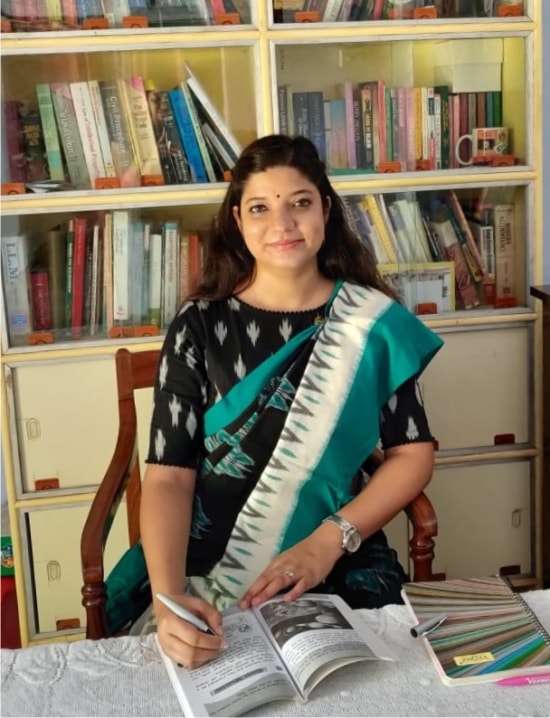 With a feeling of extreme joy and gratitude to God I am proud to present students, staffs and all who have generously contributed to the growth or ST. Paul's Academy.
Indeed, St. Paul's has been institution with a difference, a difference in academic and non-academic activities of hard work, sincerity and co-ordination, appreciation, especially inculcating every child a sense of self discipline, value orientation and a scientific temperament.
My words are inadequate to give my expression and my sentiments for the great services of our dedicated and indefatigable staff, ever adaptable to the present day demands.
I have thanks and greetings for the great support and co-operation that the concerned parents, friends and well wishers extend towards the smooth functioning of St.Paul's Academy.
I am fully convinced that they will enthusiastically and in a friendly manner continue to come to our support and help.
Thanking You.
Principal.
(Kathleen Aleen Quadros)